Find & compare Kenyan medical covers…in a few clicks!
It is easy to get lost in the sea of confusion and analysis paralysis when trying to find the best cover that meets your needs. With PolicyMatch, we do the heavy lifting for you. We hold your hand and guide you to your perfect medical cover policy.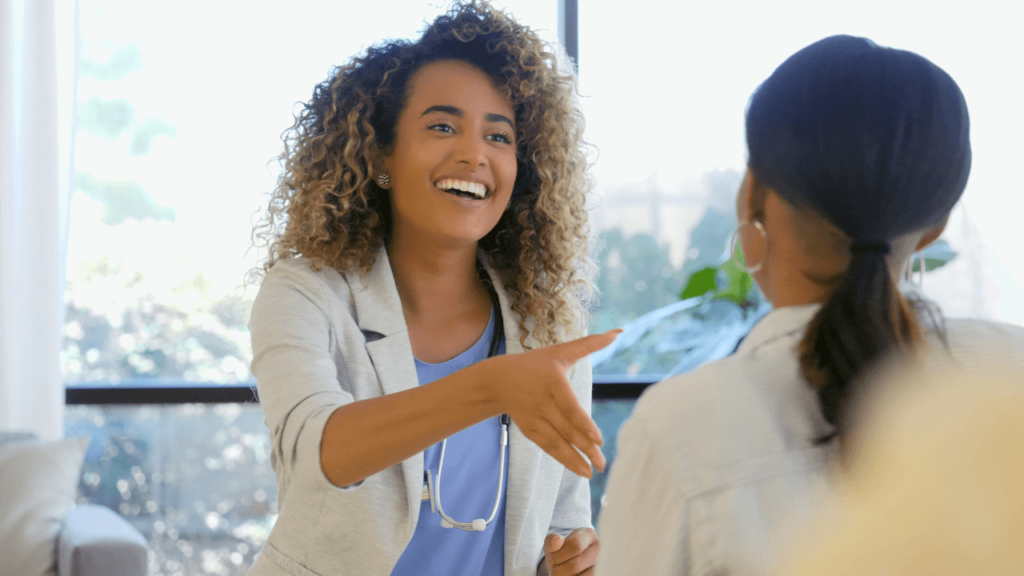 Trustworthy
As a trusted and licensed insurance marketplace, we make sure to only show you quotes for policies that are tailored to your unique situation
24/7 Support
When you have a question or would like to get clarification, we guarantee reasonable availability to address your concerns.
Quick Turnaround
We understand how absolutely important getting the right cover is for you and your family. So, we enable you to get quotes instantly- zero waiting!
Searching for the best medical cover in kenya has never been this easy.
You do not need to physically visit insurance providers to individually ask for policy plans. All you need to do is fill in some details on our smart platform regarding what you are looking for in a cover, and then the platform will do the rest. We will display the quotes for you instantly!
And best of all… You can email yourself the quotes you love, so you can start the application at your convenience. How convenient?
why Choose us as your partner?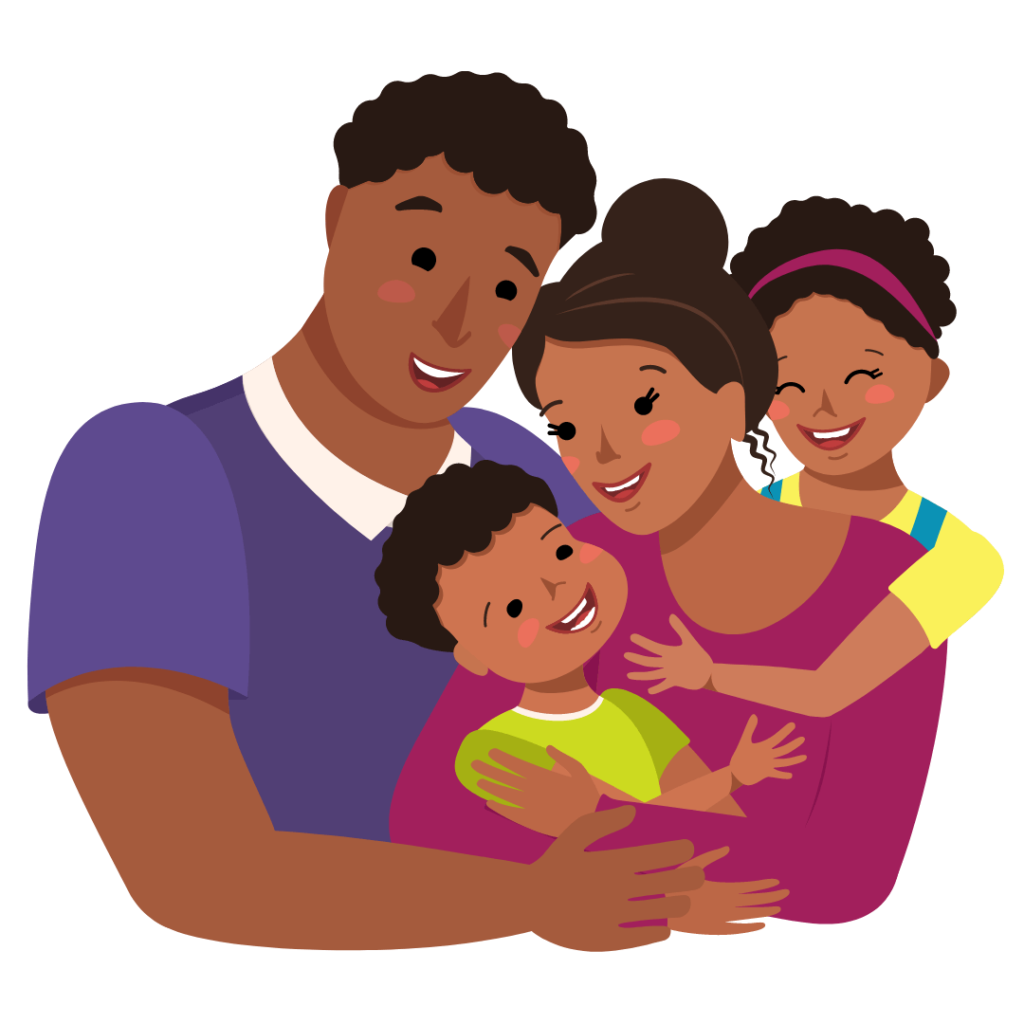 We understand the kenyan insurance industry
With our partnerships with reputable and trusted insurance companies, we know everything there is to know about health insurance. So, rest assured, we will hook you up with exactly what you need.
We are customer-centric
At PolicyMatch, we pride ourselves on going that extra mile to meet and exceed clients' expectations. We don't stop until we are confident that you love your medical coverage plan. We will even stay in touch to check on you and how the policy is working out for you.
Save Your Time And Money
Looking for medical cover in Kenya is hectic and time-consuming. We do that grunt work for you, saving you time and money- After all, time is money!
+500
Happy Kenyan Clients
< 5 minutes
Support Response
< 30 seconds
Time to Access Quotes