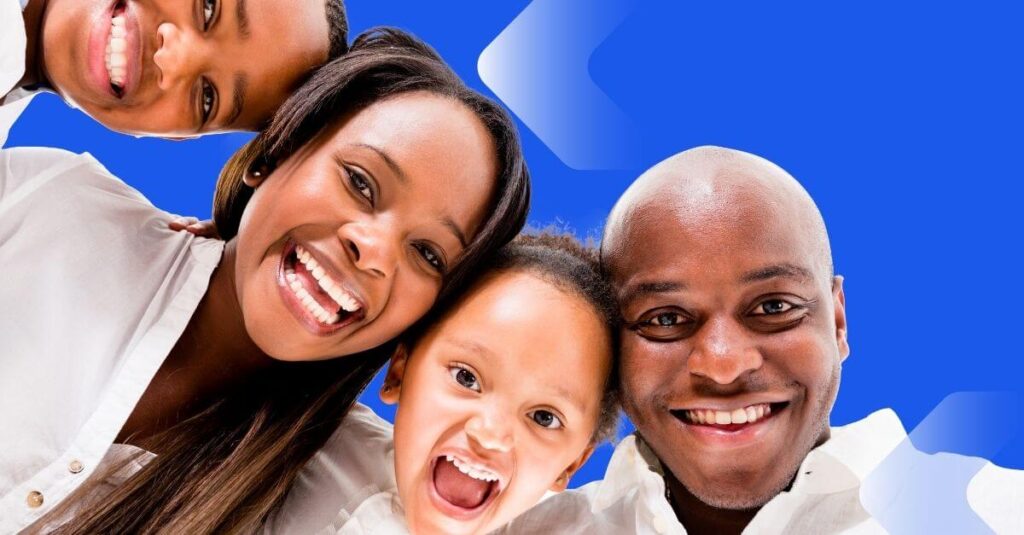 PolicyMatch.Africa is a one-stop-Kenyan insurance platform for finding, comparing & shopping health insurance plans online.
We understand how tiring, time-wasting, and confusing it can get when looking for a cover that meets your unique needs. Therefore, we help Kenyans wade through the murky and confusing waters of medical covers.
If you're looking for a medical cover, our smart & innovative platform will guide you carefully to a policy that matches your needs.
We're committed to deepening insurance penetration in Africa.
See how we can help you get the right medical cover