Let's assume that we have a scale of numbers 1 to 10, where 1 means you don't have any insurance, and 10 means you have enough insurance to guarantee 100% protection to you and your family.
If you have good medical insurance, you are probably going to be at number 6 or 7 out of 10.
Why?
Because the kawaida medical cover has limits. If your medical bills exceed the limits, you have to either pay out of pocket or wait for the next year after renewal.
Because medical insurance often has sub-limits for pre-existing and chronic conditions, which are covered to lower than the overall limits. So, assuming you take the Old Mutual Afyaimara Family Cover with an overall inpatient limit of Kshs 3 million, your pre-existing conditions will be covered up to Kshs 700,000. The only Kenyan insurance company that currently covers pre-existing conditions to the full overall limit is Britam with their Milele Advantage cover.
Because in the unfortunate event you pass on, the only thing your medical insurance will provide your beneficiaries with is the funeral expenses/last expense cover, which ranges from Kshs 40,000 to Kshs 150,000 depending on your type of cover and the insurer.
Good. So, which other forms of cover will inch you closer to 100% guaranteed protection?
1. Personal Accident (PA) Insurance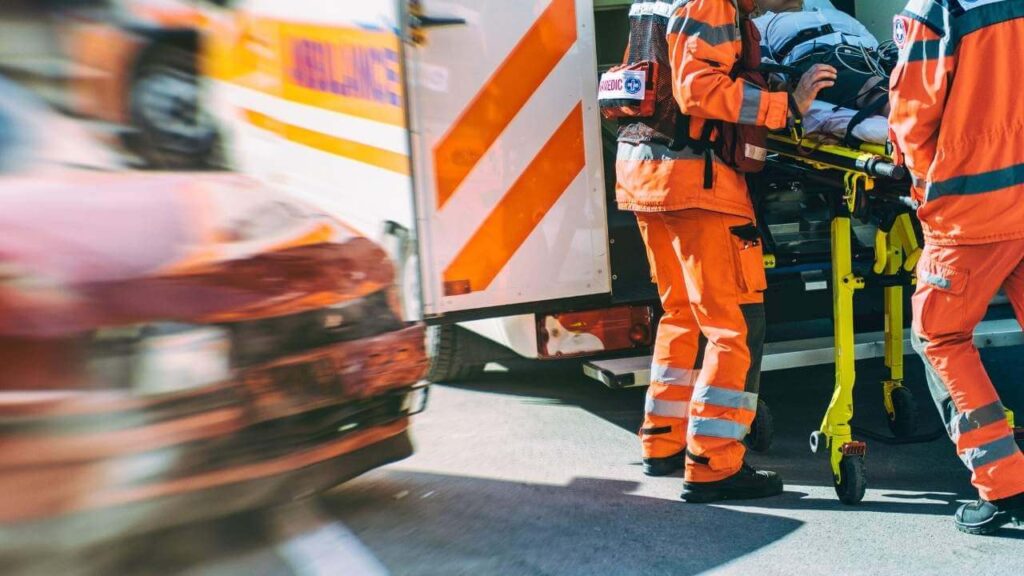 Personal Accident (PA) Cover is a policy that pays you a benefit following an unforeseen or unplanned accident. Because of the accident, the policy will pay you in case of:
a) Death
b) Disability (Permanent or Temporary)
c) Emergency Medical Expenses (paid after you are discharged from the hospital)
An accident does not only refer to a road accident; even slipping & falling in your bathroom or choking while eating all constitute an accident- and these are quite more common than you might think.
Let's take an example of a road accident. If you are a passenger or a pedestrian (third party), in case of death or permanent disability, the laws of Kenya set your maximum compensation at Kshs 3 million. But what if you were the driver? Guess what…ZILCH, ZERO, NADA!… I apologize for being a little too dramatic here!
But my point is that most Kenyans think that just because they have comprehensive car insurance, they are also personally covered in case of an accident. Comprehensive cover by itself does not cover the driver's person. You need to buy a Personal Accident (PA) Cover!
Let's take an example of AAR's PA cover. For an annual premium of just Kshs 12,096, in case of an accident, here are the benefits you stand to enjoy:
Death Benefits- Kshs 5 million
Permanent Total Disability- Kshs 5 million
Temporary Total Disability- Kshs 25,000
Emergency Medical Expenses- Kshs 250,000
Funeral Expenses- Kshs 90,000
Fun fact: You can buy as many PA policies as you want from as many insurance companies as you want. They will all pay up the benefits- unlike in medical insurance where you cannot benefit from more than one policy under the insurance doctrine of indemnity.
2. Critical Illness (CI) Cover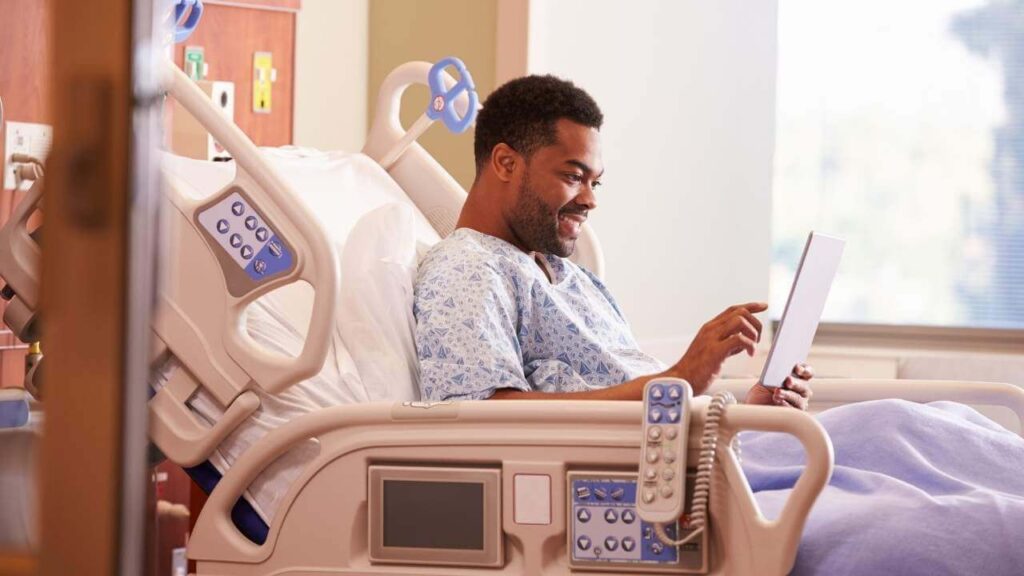 This is a policy that pays you a lump sum cash payment if you are first diagnosed with one or more life-changing illnesses or severe conditions such as cancer, stroke, heart attack, kidney failure, paraplegia, Accidental brain damage, Coma, Open heart surgery, Multiple Sclerosis, Dementia, Parkinsonism, Blindness, etc.
Let's consider an example. Say you are feeling unwell and after a hospital visit, your doctor diagnoses you with cancer. If you have a Critical Illness Cover, you will file a claim and the insurance company will release the money to you in cash in about 2 months. Not to the hospital but to your bank account- in cash. Why? To get you started with medical costs. And this won't count towards the limits in your normal medical cover. How nice!
Let's take an example of UAP Old Mutual's Critical/Severe Illness Cover. If you are 50 years old, with just a monthly premium of about Kshs 5,013, your benefit is Kshs 3 million if you are first diagnosed with any of the defined critical illnesses.
NB: Once you attain 65 years, your cover lapses and you're ineligible for this cover.
But let's get real, with our lifestyles nowadays, more younger and younger people are getting diagnosed with expensive critical medical conditions. Getting to 65 without a severe medical condition is becoming a rare blessing. So, prepare yourself by arming yourself with this cover. To be forewarned is to be forearmed.
3. Whole Life Insurance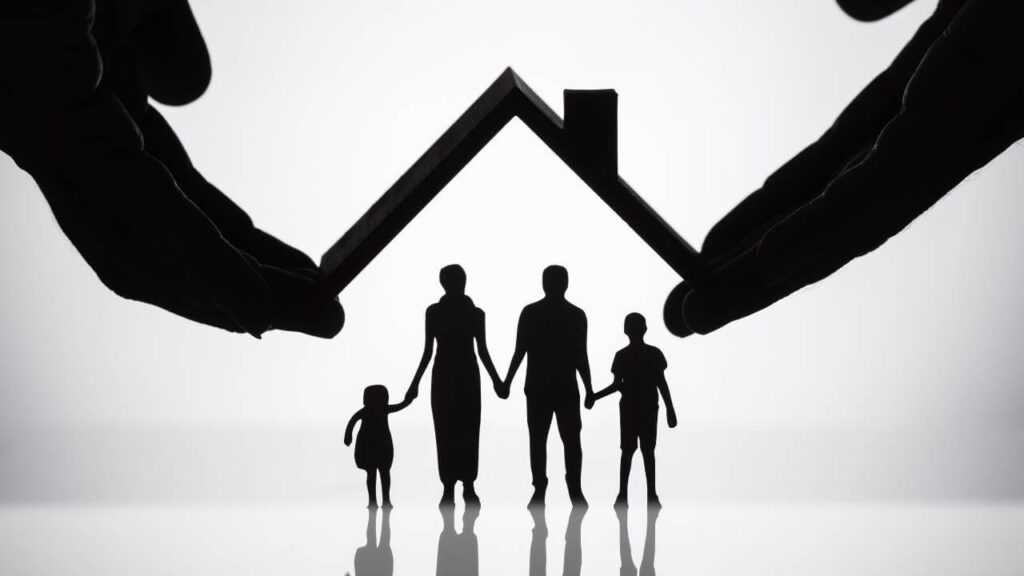 A whole life policy is a permanent contract with the insurance company that lasts throughout the lifetime of the life assured. "Life assured" refers to the person whose life is being insured.
It guarantees that your beneficiaries/estate will be paid the sum of money assured WHEN you die. It is one of the BEST financial protection you can ever give to your dependents.
Let's take an example, suppose you are 45 years old and choose to take up a whole life policy with Prudential Life Assurance company where you pay about Kshs 13,000 per month. When you pass on, benefits amounting to Kshs 10 million will be paid out to your nominated beneficiaries- even if you die within 2 years of taking the cover!
To sum it all up, achieving a full 10 out of 10 protection for you and your family requires you to have a normal Medical Cover, a Personal Accident Cover, A Critical Illness Cover, and a Life Insurance Policy.
Life is too precious to gamble with.
Contact us here to discuss how you can get started on these covers today!